"La Regina di Scacchi" o come nel titolo originale "The Queen's Gambit" è una serie Netflix che ha conquistato il podio della serie più vista di sempre, raggiungendo più di 62 milioni spettatori solo nel primo mese dall'uscita. La serie è tratta da uno dei romanzi più venduti nelle utile settimane, nonostante sia stato pubblicato nel 1983.
Questa non è l'unica curiosità legata alla serie ; volete saperne un'altra ? Dalla data di messa in onda della serie, anche le vendite delle scacchiere sono aumentate a dismisura.
Ovviamente non è di questo che voglio parlarvi, anche perchè per quanto conosca le regole del gioco, non mi reputo assolutamente la persona adatta per parlarvi di questo mondo.
Allora di cosa parleremo? Ovviamente di moda! Io che amo follemente il vintage e lo stile retrò, come potevo esimermi dal mostrarvi i bellissimi outfit dallo stile vintage indossati dall'attrice Anya Taylor Joy?
La protagonista Beth Harmon – genio degli Scacchi – ci trascina in un bellissimo viaggio della moda dalla fine degli anni '50 con gonne midi e camicette dai colletti particolari, fino all'inizio degli anni '70 con foulard tra i capelli. I costumi sono stati scelti e curati con estrema attenzione per il dettaglio. Nulla è stato lasciato al caso, dagli abiti alle acconciature, senza dimenticarci ovviamente del make up.
Vi lascio qualche foto della serie La Regina degli scacchi così da rifarvi gli occhi con gli strepitosi look di ispirazione vintage.
Fatemi sapere qual è il vostro preferito e se avete visto anche voi la serie Netflix.
The Queen's Gambit outfit: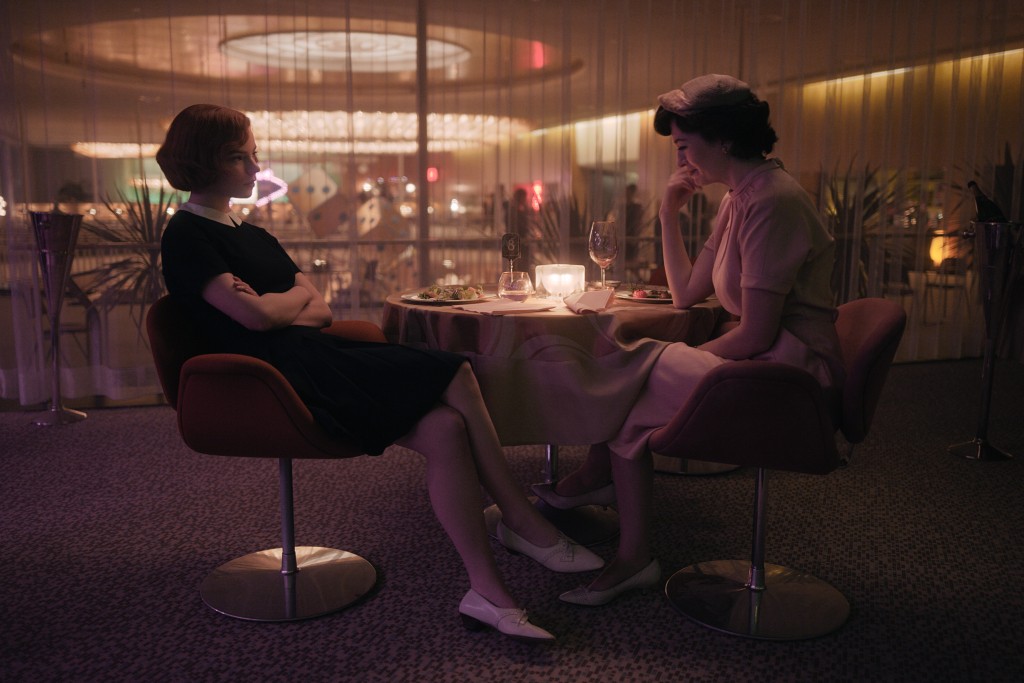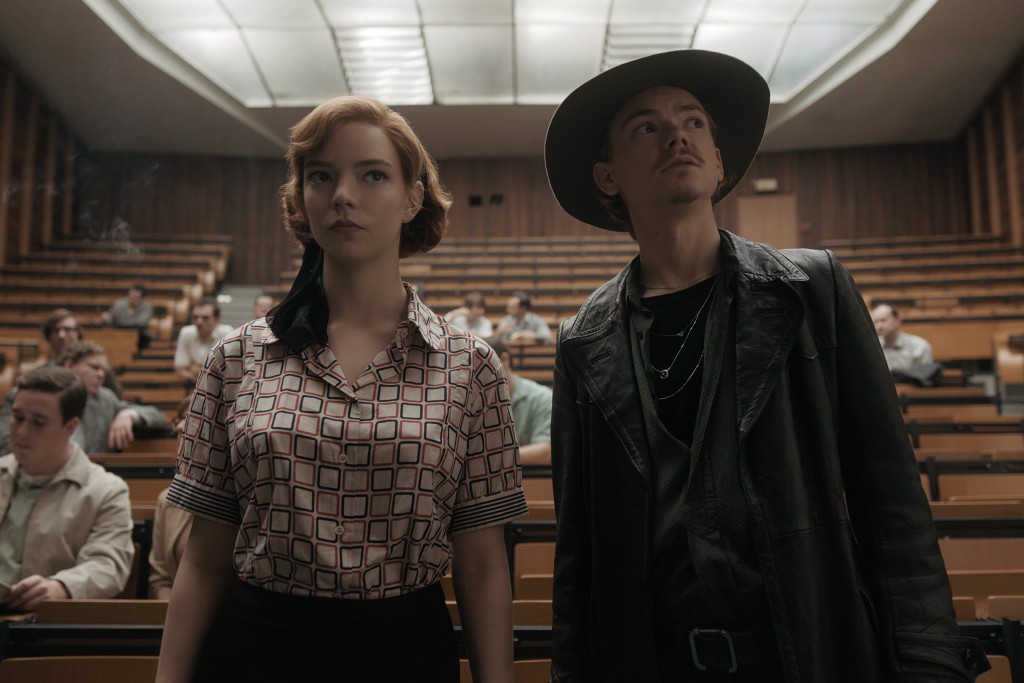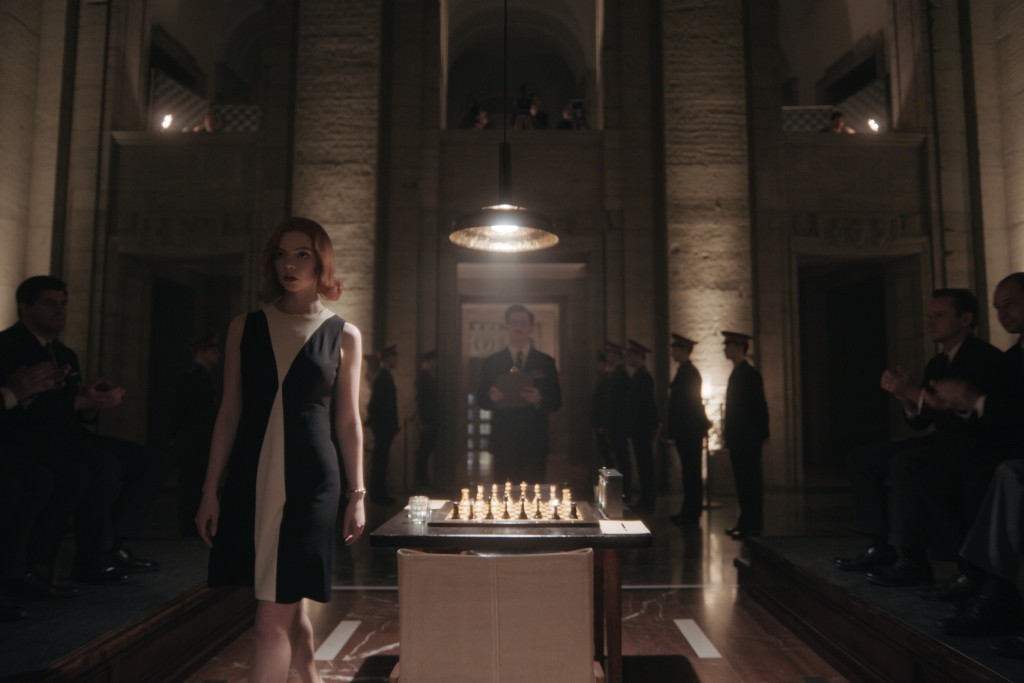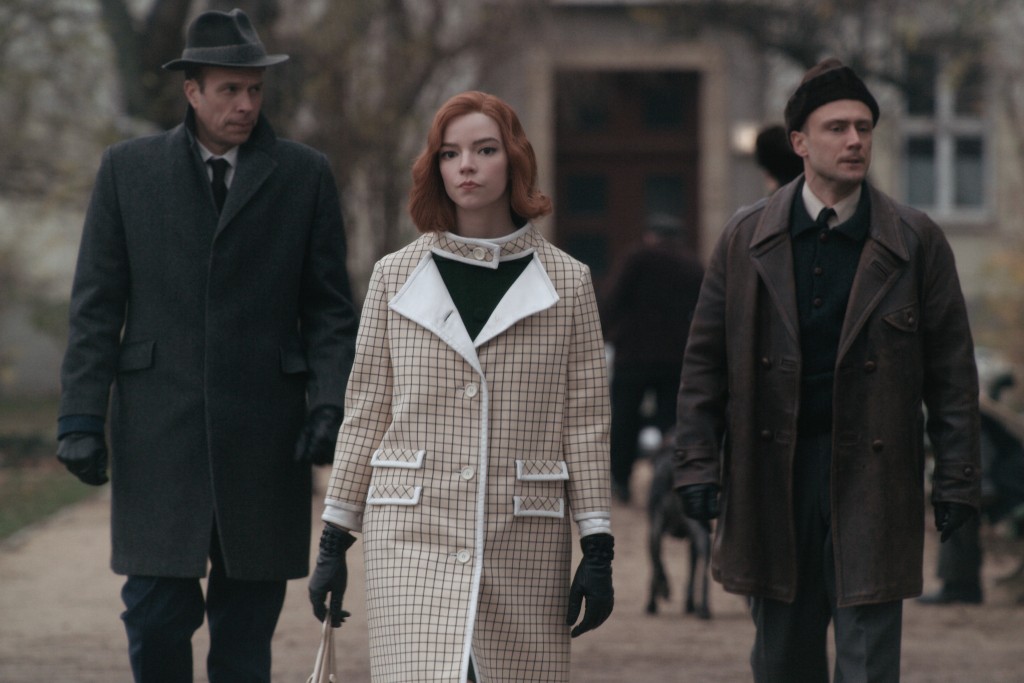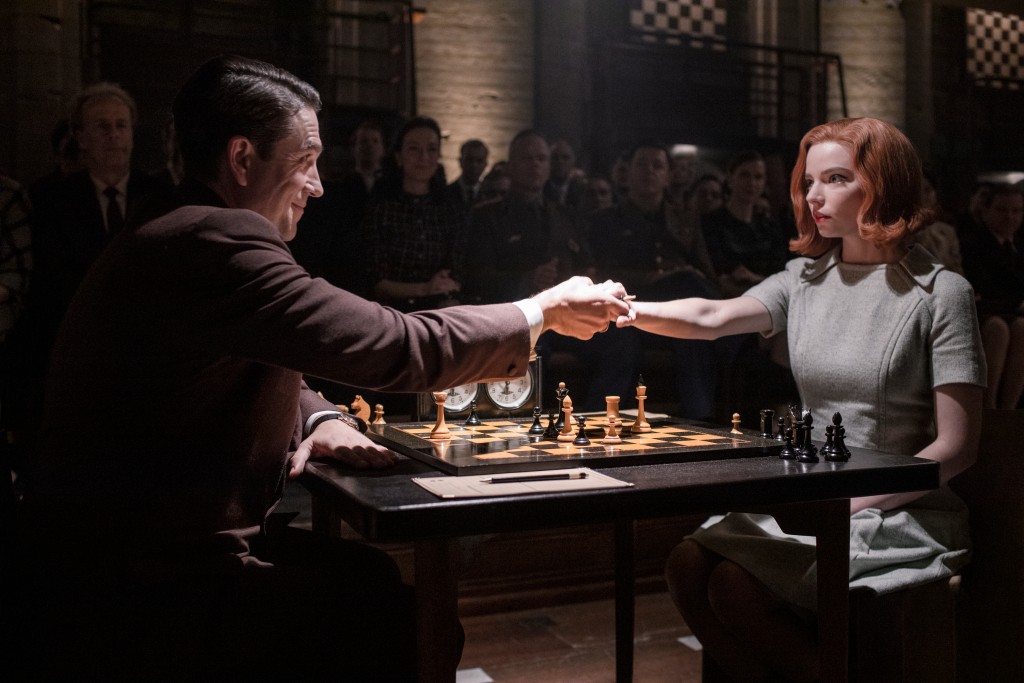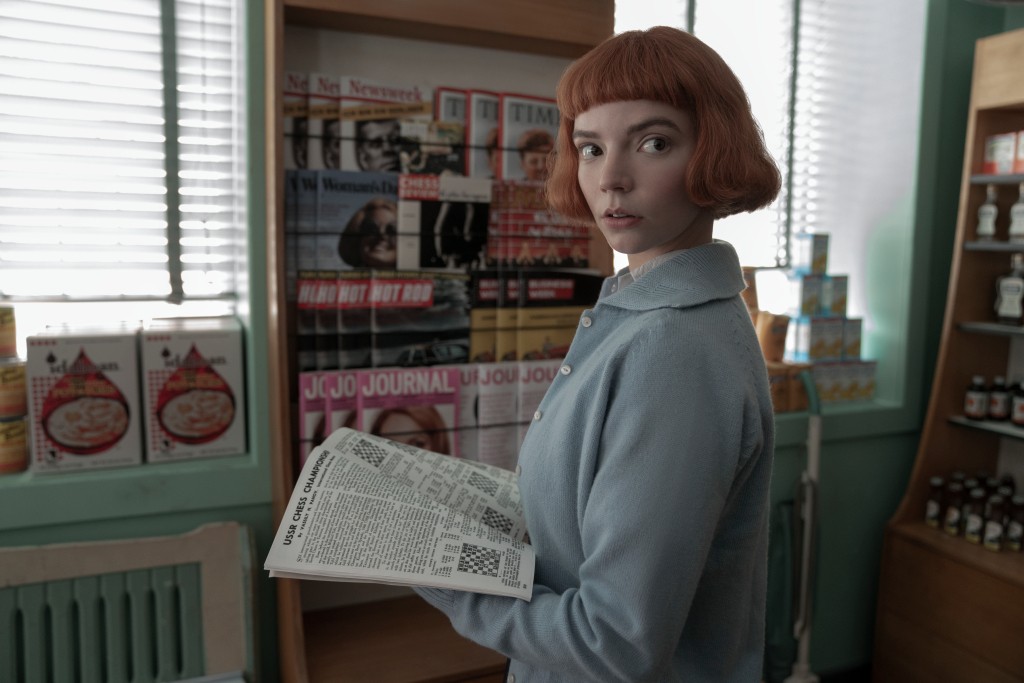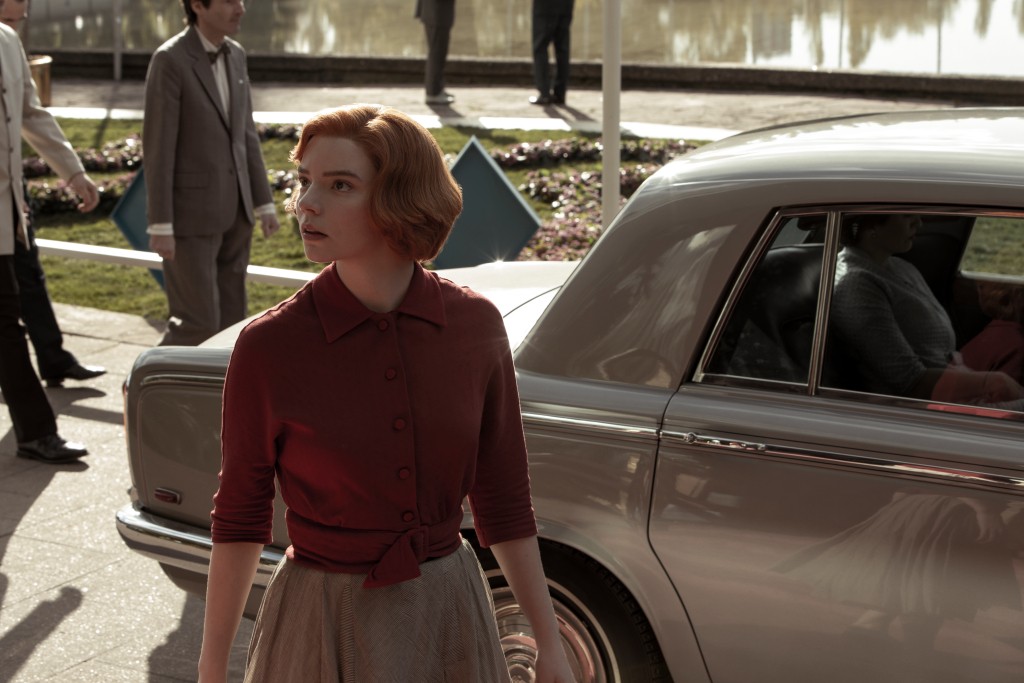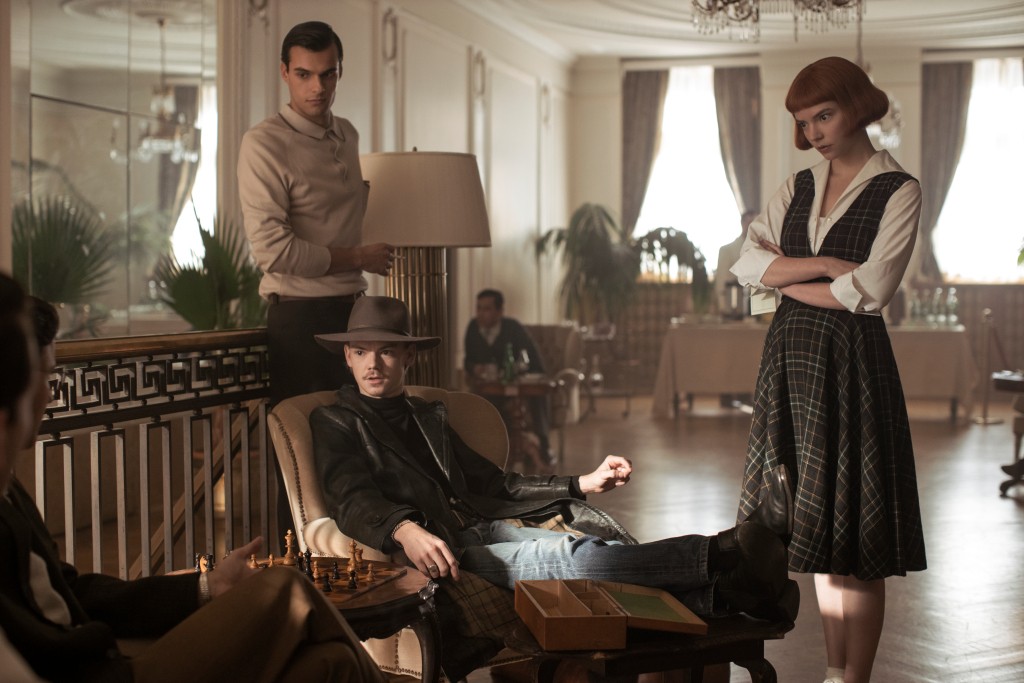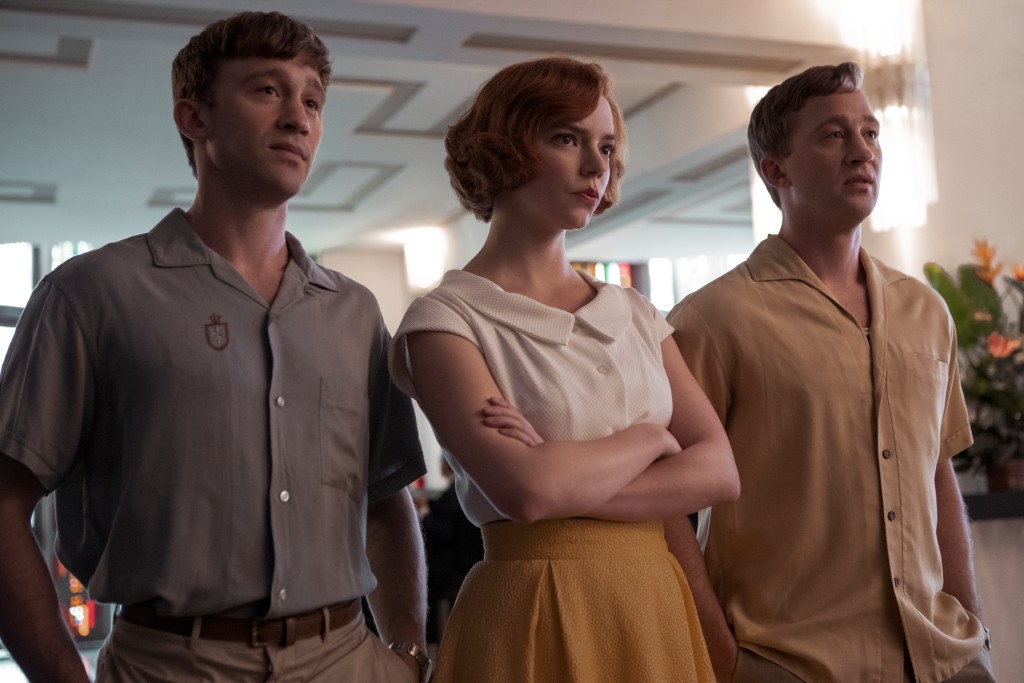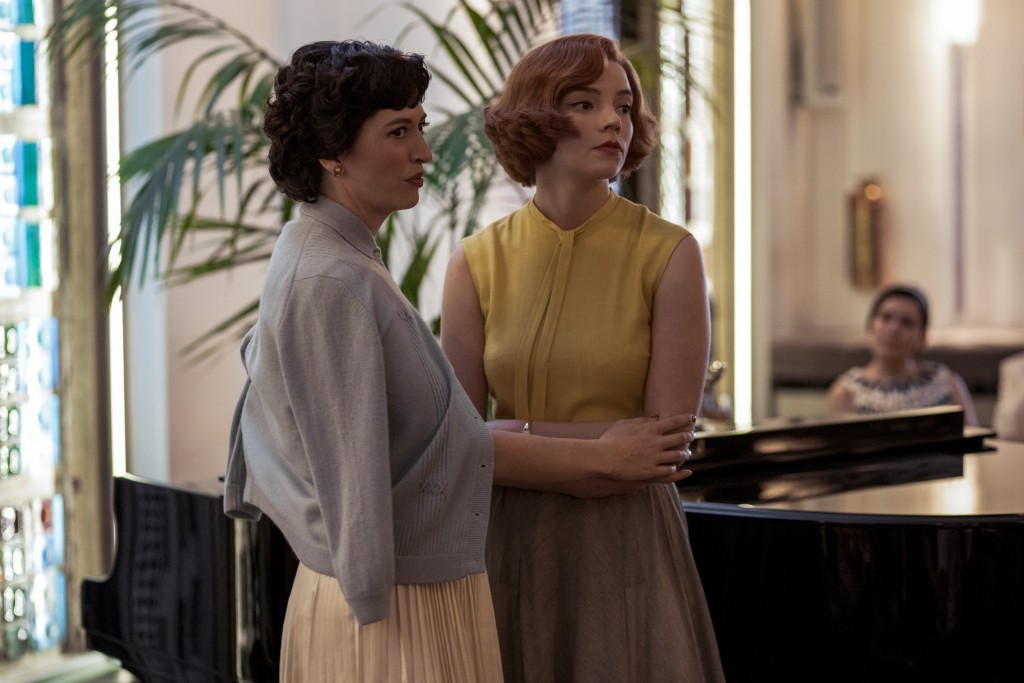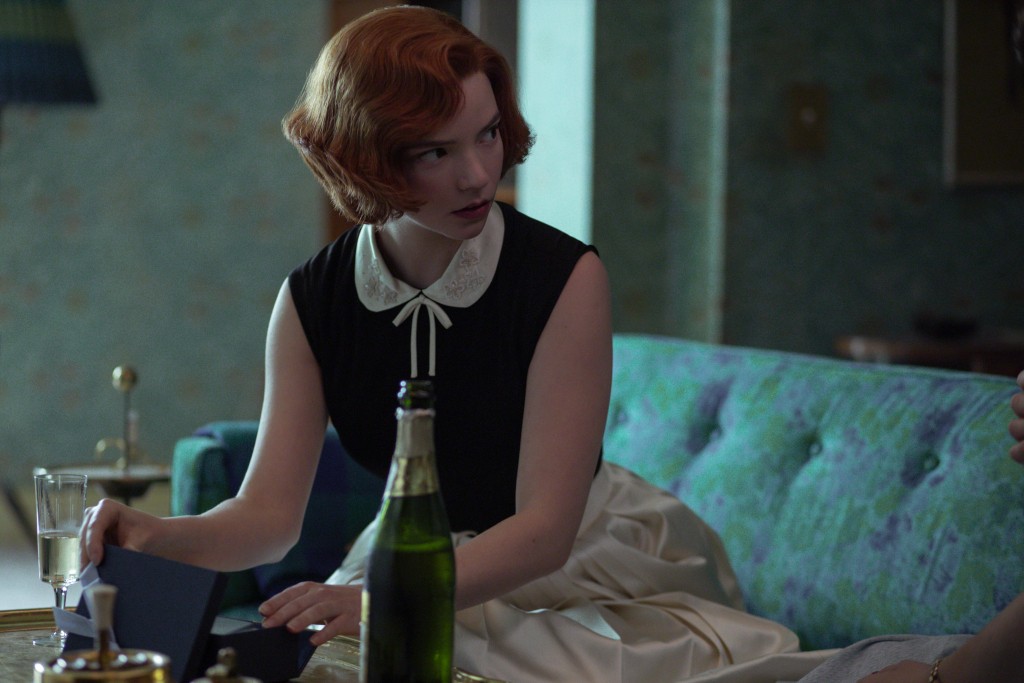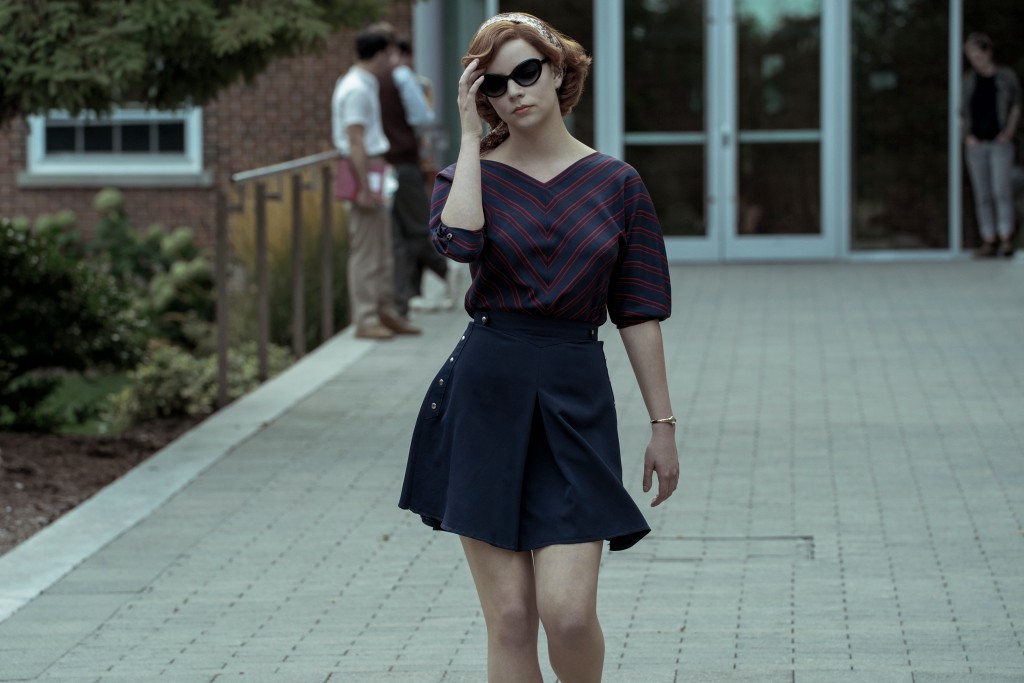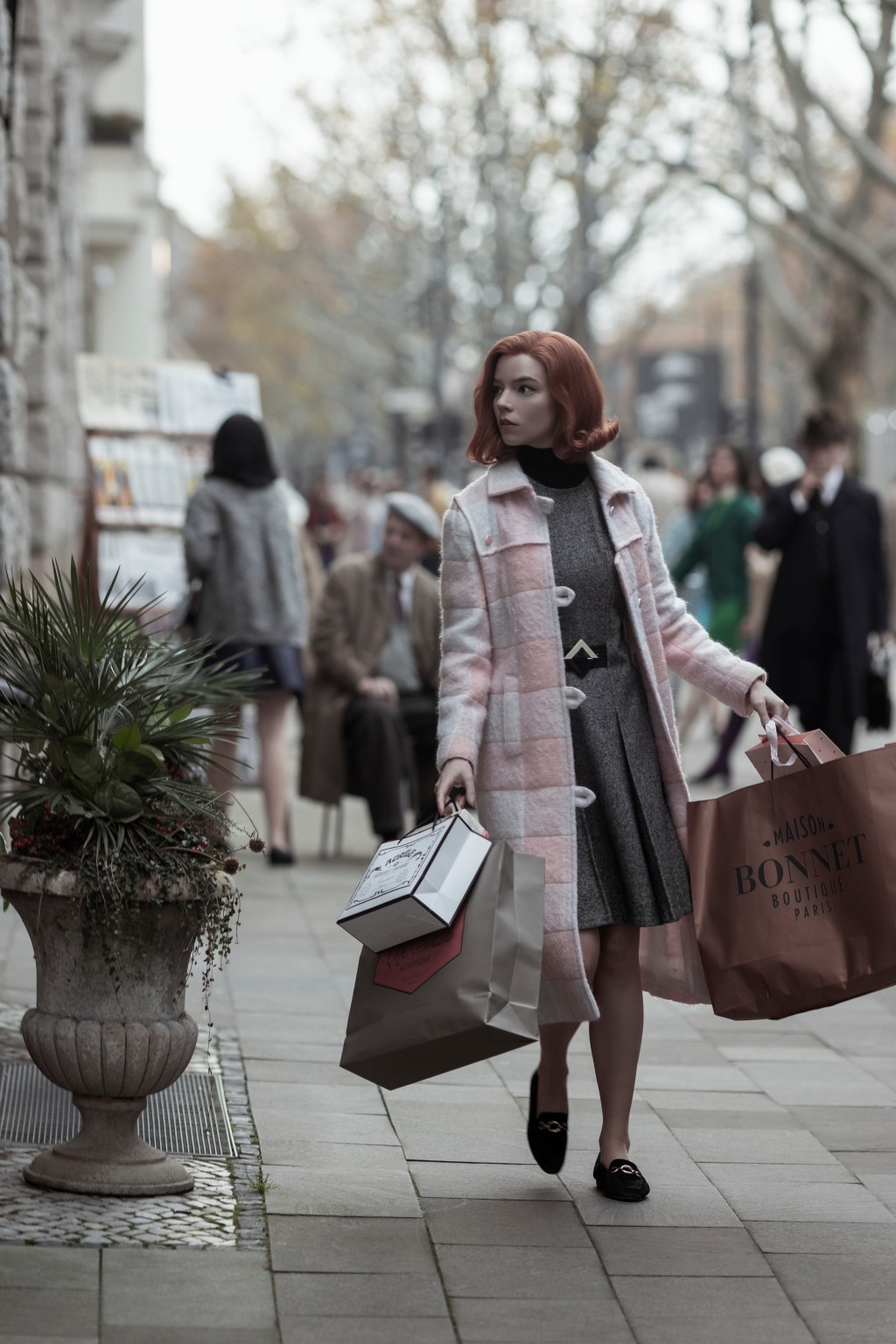 Each pill contains 35 mcg of ethinyl estradiol, but the dose of norgestimate increases each week. vgrmalaysia.net Manufacturers of triphasic birth control attempted to reduce side effects by mimicking the natural fluctuation in hormones throughout the menstrual cycle.
Inject your dose of Saxenda under the skin as a subcutaneous injection in your stomach, upper leg, or upper arm as instructed by your healthcare provider. Do not inject the medication into a muscle or a vein. If you take too much, call your doctor right away. Sildenafil Too much Saxenda can cause severe nausea and vomiting.